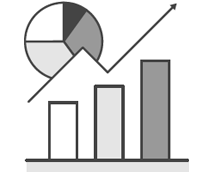 Real Time Data Analytics
Collect, process, and analyze data in real-time without spending capital upfront on infrastructure.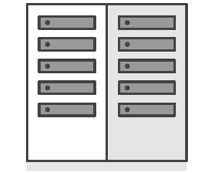 BI and Data Warehousing
Optimize query performance and reduce costs by deploying your data warehousing architecture on AWS.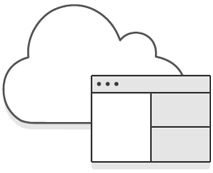 Web Log and Clickstream Anayltics
Improve your customers' digital experience and get a better understanding of your website.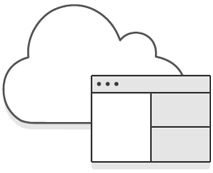 Smart Applications
Add predictive capabilities to your applications.